When Mr. Xi Jinping visited the SAIC Group recently, he pointed out that the development of new energy vehicles is the only way for China to move from a large automobile country to a powerful automobile country. Information from the auto market also shows that consumers are paying more attention to new energy vehicles. It can be seen that the opportunity for domestic industrialization of new energy vehicles has emerged. In this environment, the strength of the auto makers began to secretly force, including BYD, SAIC, Chery, and other major brands are competing to push new energy vehicles, in order to grab the opponent before the market to win opportunities.

However, the development of new energy vehicles can not be one-sided and fast, we should look at the entire industrial chain, the entire market layout, have a stable foundation in order to move faster. As President Xi emphasized during his inspections, "China is a big manufacturing country, but it is not yet a complete manufacturing power. We must have core technologies in our hands."

Some self-owned brands have already realized this. For example, BYD has always adhered to the "whole market" strategy when developing new energy vehicles: promoting pure electric vehicles in the public transportation field, promoting dual-dual-model cars in the field of personal vehicles, and relying on domestic At the same time, it continues to expand overseas markets, launches taxi global solutions for different markets at home and abroad, and develops electric taxis e3, e5, e6, etc. that are suitable for local versions. Moreover, BYD has done a very good job in the entire industrial chain layout: across the three major industries of automobile, IT, and new energy; to master the battery, motor, electronic control of the core technology chain; while holding the fuel vehicle, new energy vehicles, the vehicle Development of manufacturing capabilities; R&D capabilities in automotive electronics, charging equipment, and energy storage equipment.

The whole market and the whole industrial chain layout cannot be anxious for success. Many failed examples have proved that rushing to make progress will only lead to less efforts. Now that self-owned brand new energy vehicles are mentioned, more than half of them first think of BYD, but many people may not know that, as early as 2010, BYD put forward a bus-electric solution for the public transportation market. The K9 electric bus is already Shenzhen, Changsha, Xi'an and other cities operate on a large scale.

After years of expedition in the public car market, Qin listed at the end of last year and has accumulated sales of nearly 4,000 vehicles in the private car market so far, with nearly 8,000 undelivered orders. BYD's development experience tells us that full empiricism comes from mature technology and experienced quality. Only such a new energy model will be a sharp tool for China's auto industry to realize cornering.

Timeplex Industrial has been engaged in Plastic Injection Components since 1989 ,has full experiences capacity to meet kinds of market and good reputation around the international market .Such as Osram, Walmart,UK SkyTV etc have long term cooperations with us.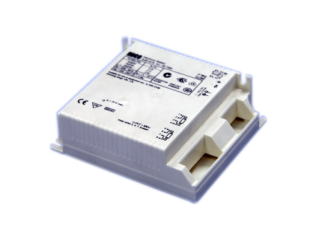 Our advantages:

1.Competitive price

2.Continuance service and support
3.Diversified rich experienced skilled workers
4.Custom R&D program coordination
5.Application expertise
6.Quality,reliability and long product life
7.Mature,perfect and excellence,but simple design

Customizable Polycarbonate Injection Molded Plastic Components,plastic parts Injection Moulding, product description: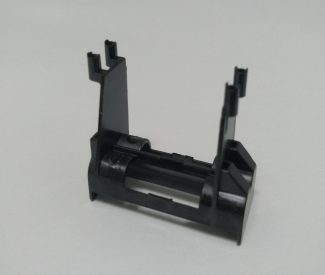 More services we offer:

Besides of Plastic Injection small part, we also complete solution for OEM/ODM Products & components, offer services of deep drawing services, EMI metal shielding parts, Heatsink Plastic Molding products for custom,Plastic injection components, Metal Stamping Parts, home appliances accessories ,R/C drone and smart electronic toys etc.

Our advanced equipments, professional engineers ,high quality system, enable us to provide high quality with low production cost Based on our strength, passion and capacity, we devote to supply one-stop service to customers.

Plastic Injection Components

Plastic Injection Components,Injection Moulding,Plastic Molding,Plastic Injection Molding

Timeplex Industrial Limited , http://www.timeplex-hk.com