In recent years, with the continuous acceleration of trains and the large number of trains and high-speed rails, as well as the diversification of ticketing methods, railway operations have gradually entered a mature stage, which greatly shortens the time for people to travel. As the railway construction continues to innovate and improve, some of the original "golden lines" in the road passenger transport have become "barren lines" with few passengers, prompting the road passenger transport companies to begin to think deeply about how to deal with the speed increase of railways to bring road passenger transport The impact. Not only that, but now there are more and more families with private cars. Together with the announcement of the free highway holiday policy, it is undoubtedly even worse for road passenger transport.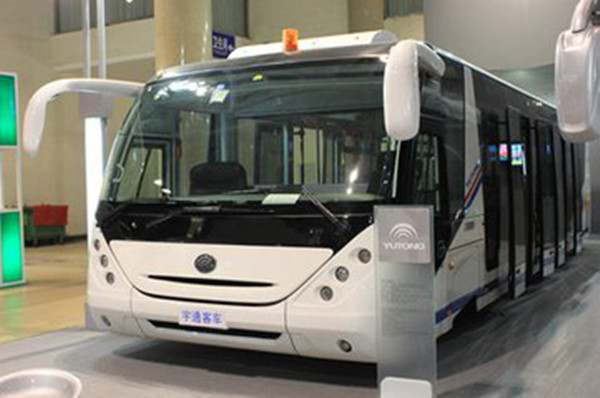 11 meters and a half of a half-car - cause of formation

As the first brand of Chinese passenger cars, Yutong Bus creatively provides two product solutions. Whether or not the user operates a public railway competition route, it can meet the needs of users and achieve a win-win situation with the value of passenger transport companies. This nuanced insight and continuous innovation drive are rooted in Yutong's brand connotation of "creating greater value for customers". It not only fills the blank of the 11-meter-one-half-floor half-car market in China, but also enriches the product line of a half-car market, providing users with more diversified options.

11 meters and a half passenger coach - features

It is a high-end model launched by Yutong Bus for the long-distance passenger transportation market. With the comprehensive advantages of "big capacity, cost-effectiveness, safety, and comfort": Compared with traditional 11-meter products, the number of seats is more; compared with 12-meter products, this model has a low price and fuel consumption. Low, multiple seating features.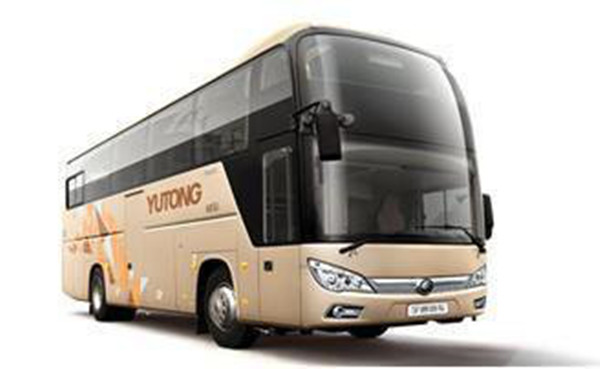 11m 1st Half Car - Advantages

Through the active and passive safety technology, the safety of the body structure, the safety of the appearance and design, and the safety of the seat protection, the safety of the vehicle is guaranteed in all directions. In addition, XCOACH tires, which are listed on Michelin's global synchronization, reduced the rolling strength by 5%, increased the fuel saving rate by more than 1%, and increased the explosion-proof performance by more than 30%. The vehicle power is based on Fiat's advanced technology. The localization rate of the Filipino C9 engine is over 90%. In fuel consumption, maintenance, failure rate and other indicators have unparalleled advantages.

Editor's Note: The listing of the 11-meter-one-story half- car has once again proved the strength and innovation of the Yutong Group, which not only makes up for domestic vacancies, but also represents Yutong's unshakable position in the passenger car industry, and it is also a multi- This kind of brand new product.




Chaff Cutter,Chaff Cutter Machine,Electric Chaff Cutter,Mini Chaff Cutter

Hunan Nongyou Machinery Group CO.,LTD , https://www.ricemill.nl